SO WHY SHOULD YOU ATTEND THE NORTH EAST EXPO ?
Here are a few reasons why booking your ticket will be the most productive thing you can do today. The North East Expo is the ultimate event for small and medium sized businesses across the Tyneside, Wearside and Northumberland areas.
Booking a ticket to attend means;
The event is FREE to attend as a delegate
The chance to meet and network with over 150 Exhibitors at the event
Attend any of the 16+ seminars completely FREE
Develop relationships and synergies with other businesses
Build a supplier network
And lastly, meet friends and make some new acquaintances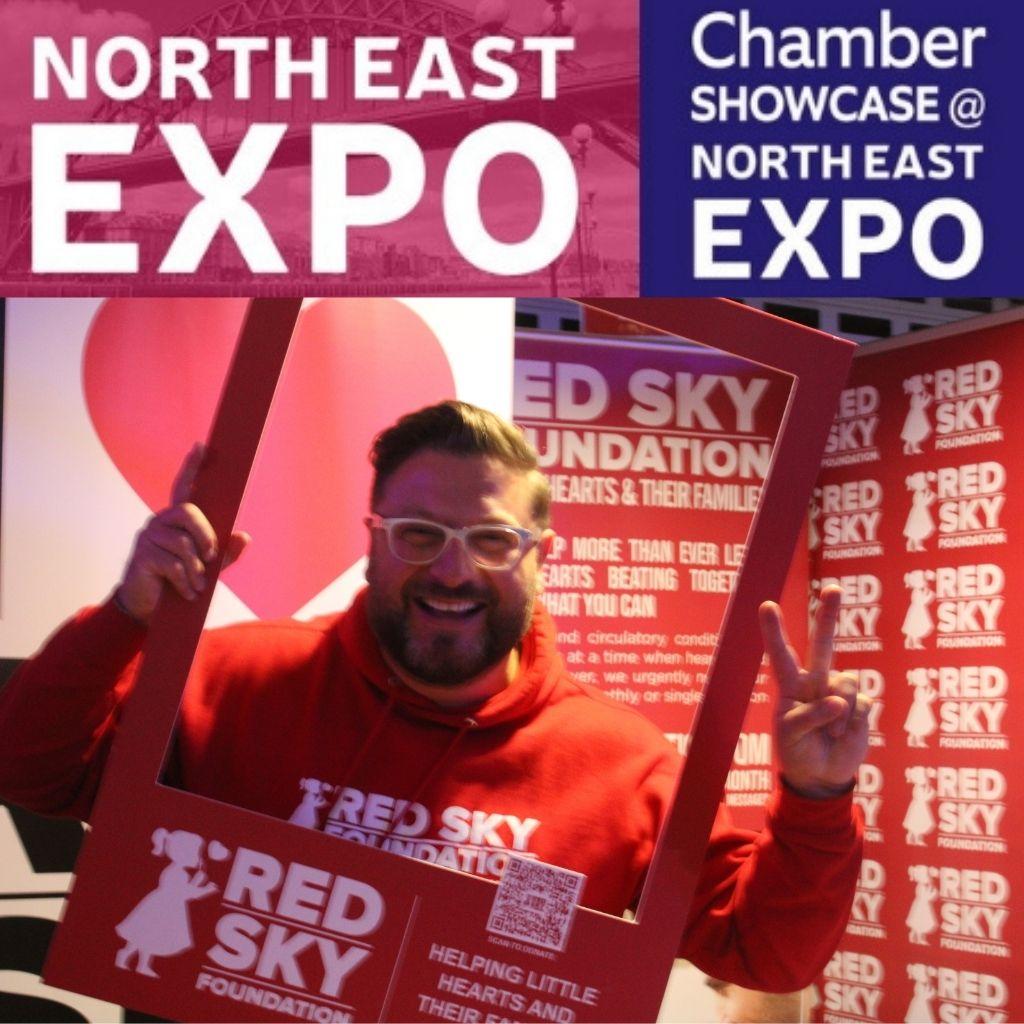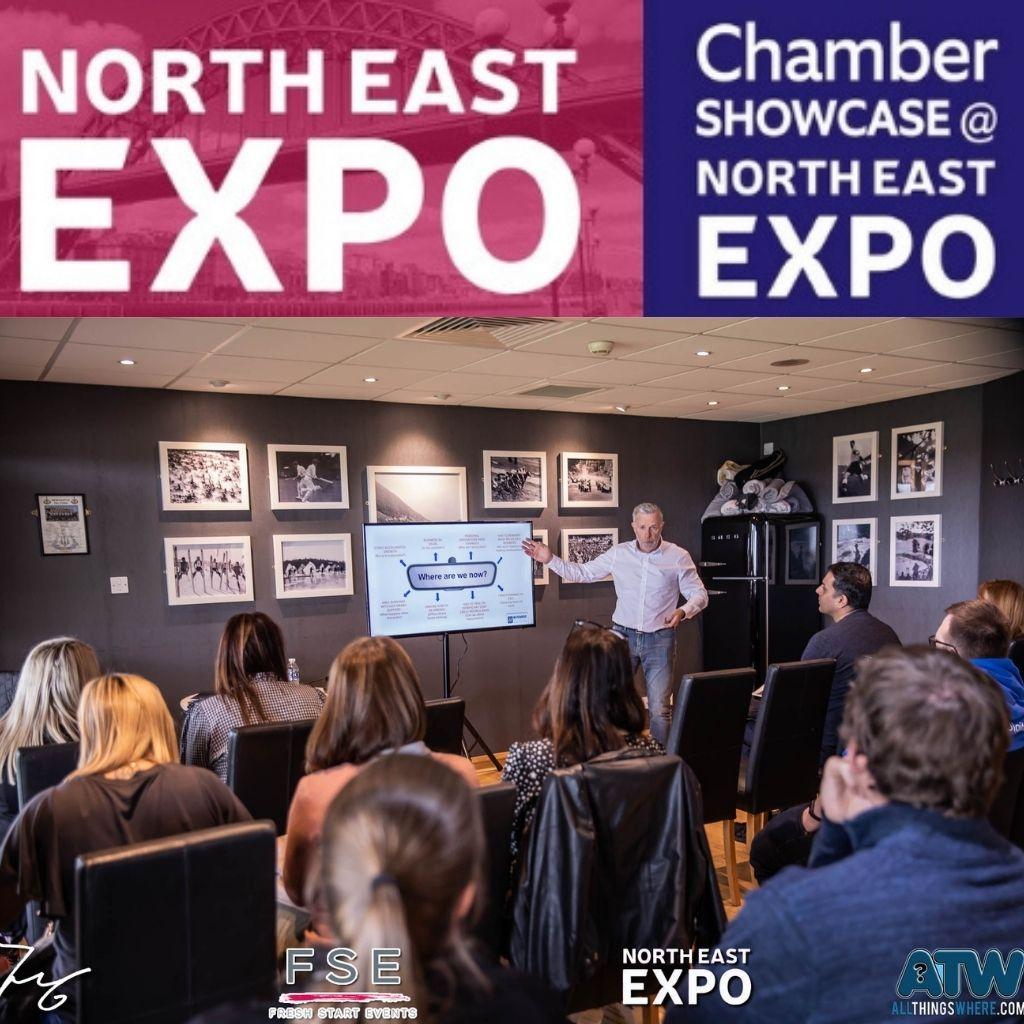 There's free parking, easy transport links and on-site cash catering so you can make a day of it.
It doesn't matter what part of the business community or industry sector, we welcome business owners, managers and team members from all categories of business This is your chance to meet great people and boost your profile whatever your background.
We make sure that we get the very latest ideas, products, services and solutions from the most influential people. You'll enjoy the best comprehensive learning, presenting and development programmes in the region.
WE HOPE YOU HAVE A GREAT DAY AT THE NORTH EAST EXPO